Brewster Signs also specializes in photographing and producing Custom photo enlargemants for golf courses and golf outings.

Each photo can be customized with the names of the players, their scores, the name of the golf course, date and logos of both the golf course and the sponsor of the outing.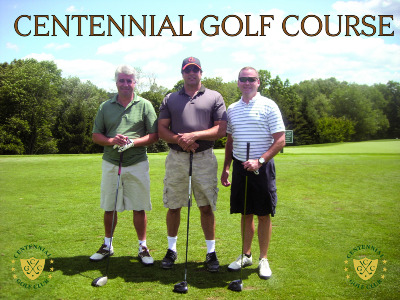 We would be happy to discuss one sponsor paying for all the photos which would be at a reduced rate.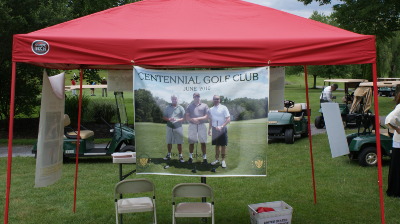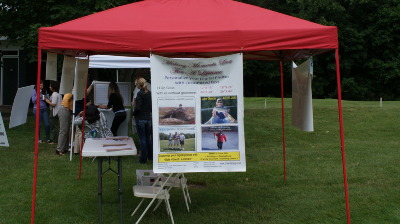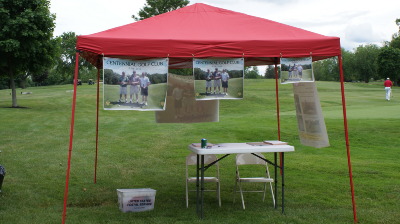 Outing hole sponsor signs with stand: starting at $10. per sign.