Brewster signs has been working with many different commercial clients over the past 20 years.

METRO NORTH RAILROAD (MTA)

We have won many different bids to do signage for the MTA over the last 12 years. We are currently working with Metro North on the projects listed below:

1. Station signs: We have been contracted to produce and install new station signs throughout the Metro North system.


2. Parking Lots: We are currently producing and installing new and replacement signs for the parking lots ajacent to the Metro North train stations.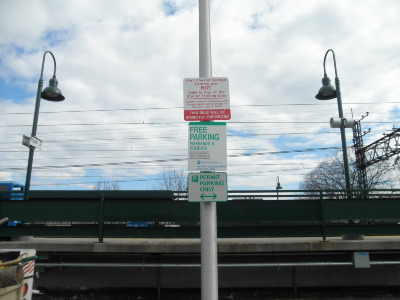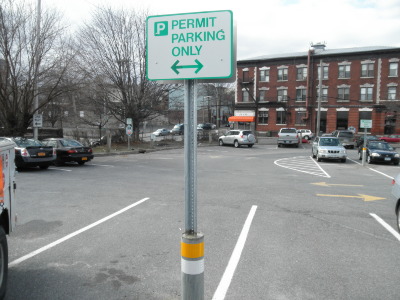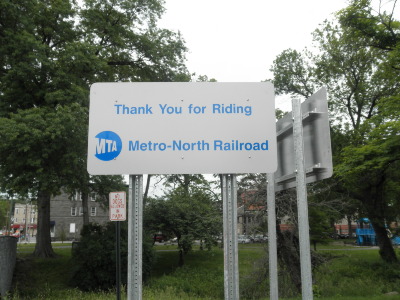 3. Trailblazing: We are producing and installing new trailblazing signs throughout the Metro North railway system.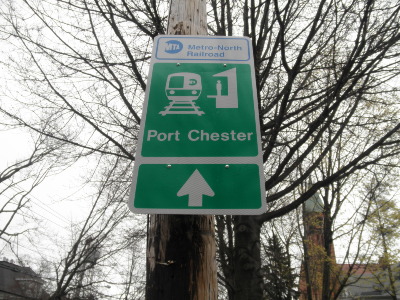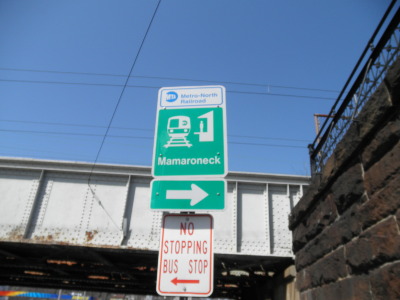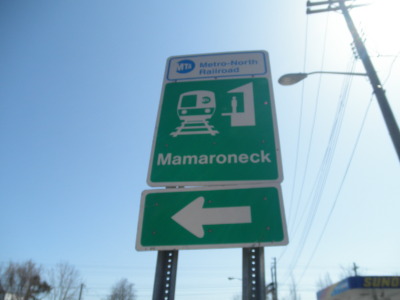 TOLL BROTHERS

We have and are working with Toll Brothers to produce both temporary signs and permanant signs in many of their construction projects in the lower Hudson Valley.